Marc Moné
USA Triathlon Level I Certified Coach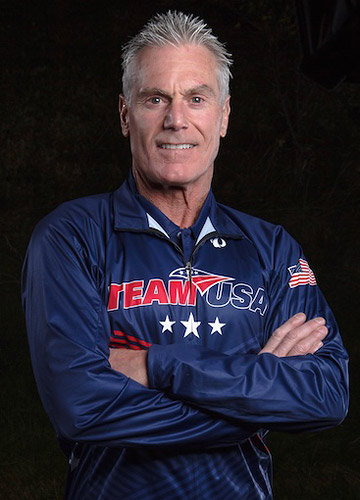 Triathlon Coach Marc Moné started his triathlon passion in Southern California in 1980 and has been crossing finish lines around the world ever since. Marc has been a USA Triathlon All American for 4 years and was also selected as a USA Triathlon Ambassador. Marc has completed all triathlon distances but specializes in Olympic and Sprint distances.
His experience from racing and traveling abroad to National & World Championship events in Europe, Canada, Mexico and the US are invaluable to his athletes. National Championship starts include, Triathlon, Duathlon, Aquathlon, Winter Triathlon & Off Road.
About Coach Marc View Training Packages
Why Coach Marc?
Athletes who work with a coach are more likely to see greater progress and goal achievement than athletes who train on their own. Whether you're looking for a triathlon coach in Temecula, CA, Southern California, United States, or anywhere in the world, Triathlon Coach Marc will help you identify your athletic goals and give you the support and tools to accomplish them.