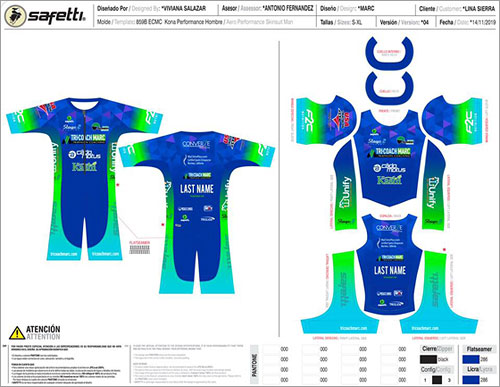 At TriCoachMarc, we have taken our passion of triathlon along with multisport racing and now realized and created our dream. Becoming an intimate, teaching and racing team.
Our goal and mission is introducing and helping others become more proficient, confident and knowledgeable as they pursue athletic excellence in the triathlon and multisport arenas.
Our mission also includes reaching individuals who have the desire to compete in their first ever triathlon, duathlon, aquabike, or aquathlon with the support and compassion of the TriCoachMarc tribe.
With the help of our hardworking, proud and committed sponsors and partnerships we are excited to announce Season 2 of the TriCoachMarc Triathlon and Multisport Team. The online team store is open and we are ready to place your racing kit order for the 2020 team.
We are beyond excited to have everyone's interest and look forward to stepping on the start line with all of you at some point this season!
Access Password:
TCM2020
---